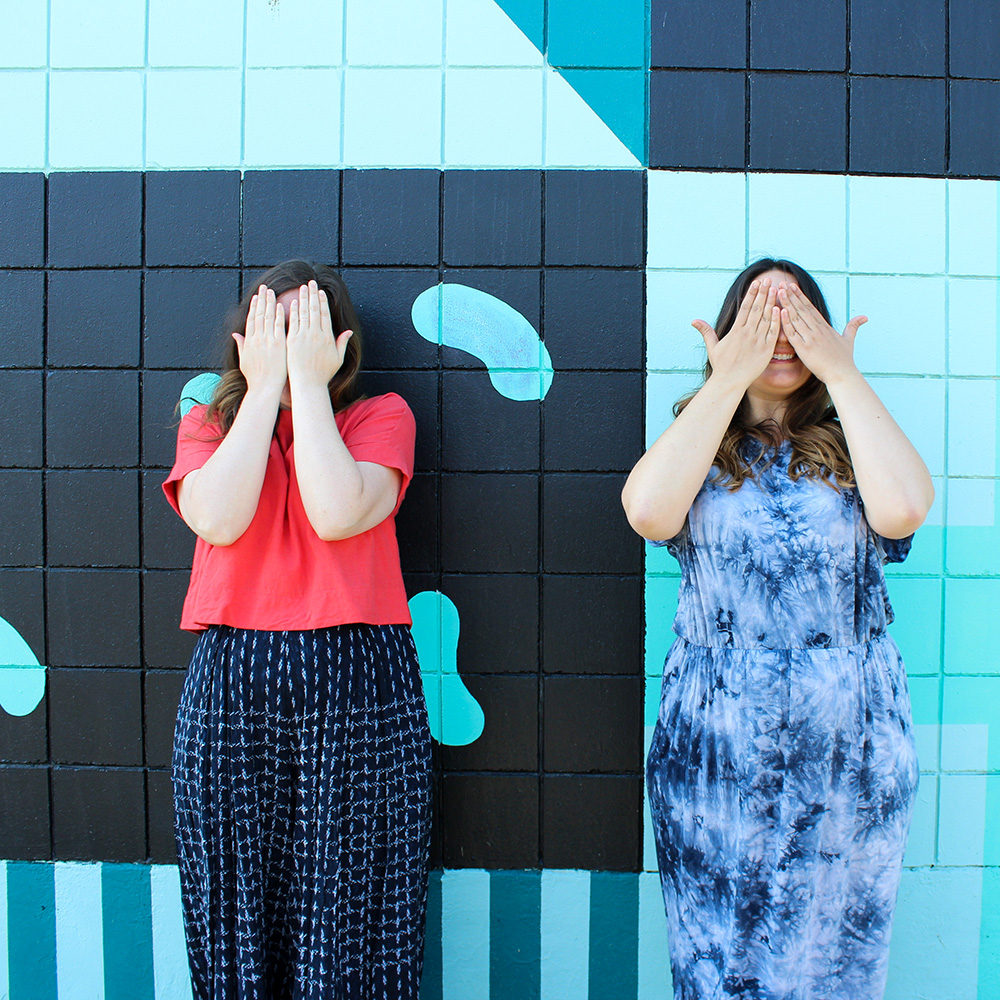 Helen Wilkinson and Caroline Somos host Love to Sew, a fun weekly podcast about making clothes, sewing community, and small business.
Helen Wilkinson is the blogger and sewing pattern designer behind Helen's Closet. Caroline Somos is the founder of Blackbird Fabrics. Together they talk all things garment sewing and bring you interviews with inspiring creatives and indie business owners.
To be notified when the show launches, follow us on our social accounts and subscribe to our newsletter!